- EXCEPTIONAL COLLECTOR'S BOAT -

1940 Chris Craft 19' Custom "Barrel Back" boat for sale. Fully restored with the original Chris Craft "M" six cylinder engine. Dual Bugatti windshield option. Recent restoration work include hullside and deck reattachment with 3M-5200, faired in and complete strip and refinish. The boat has a 3M-5200 no-soak bottom, MBBW premium marine leather interior, rebuilt engine, beautifully restored gauges, all chrome hardware re-plated. Single axle aluminum trailer and cover are included.
Price is $92,500.
Please call Jon Reus at 269-857-4556 for more information. Please refer to listing number 169 when calling or emailing.
sales@mbbw.com check out compete web site at www.mbbw.com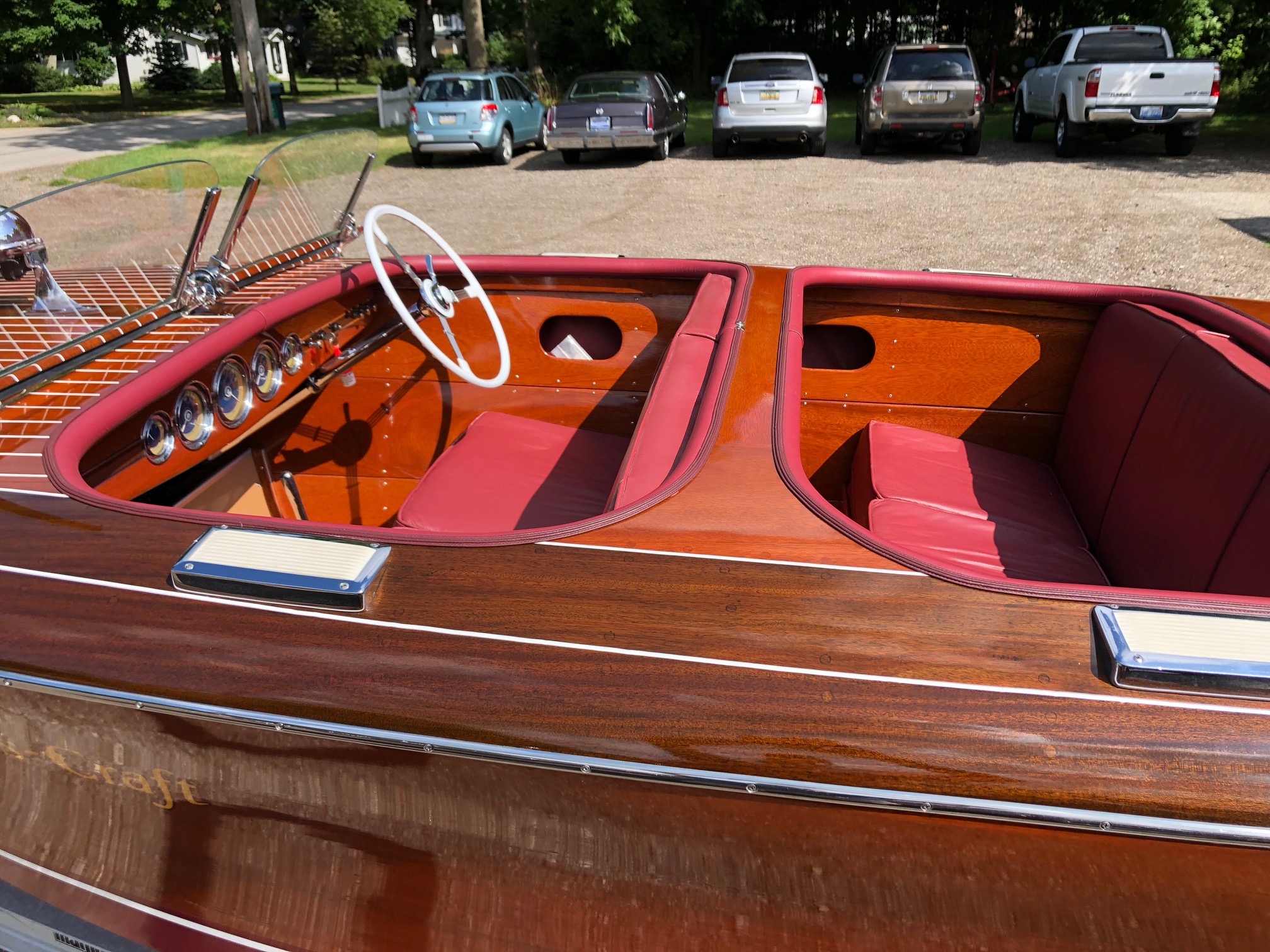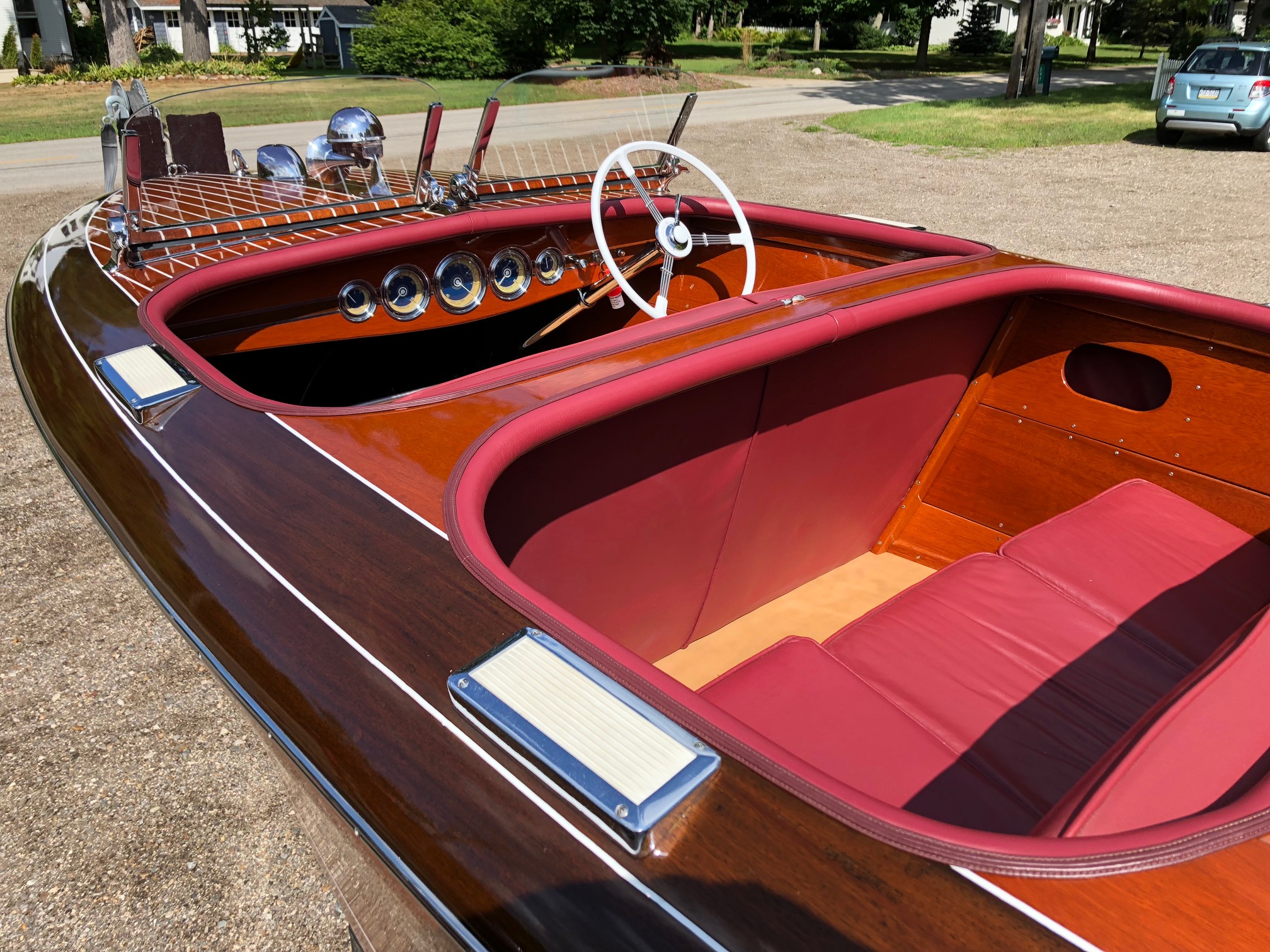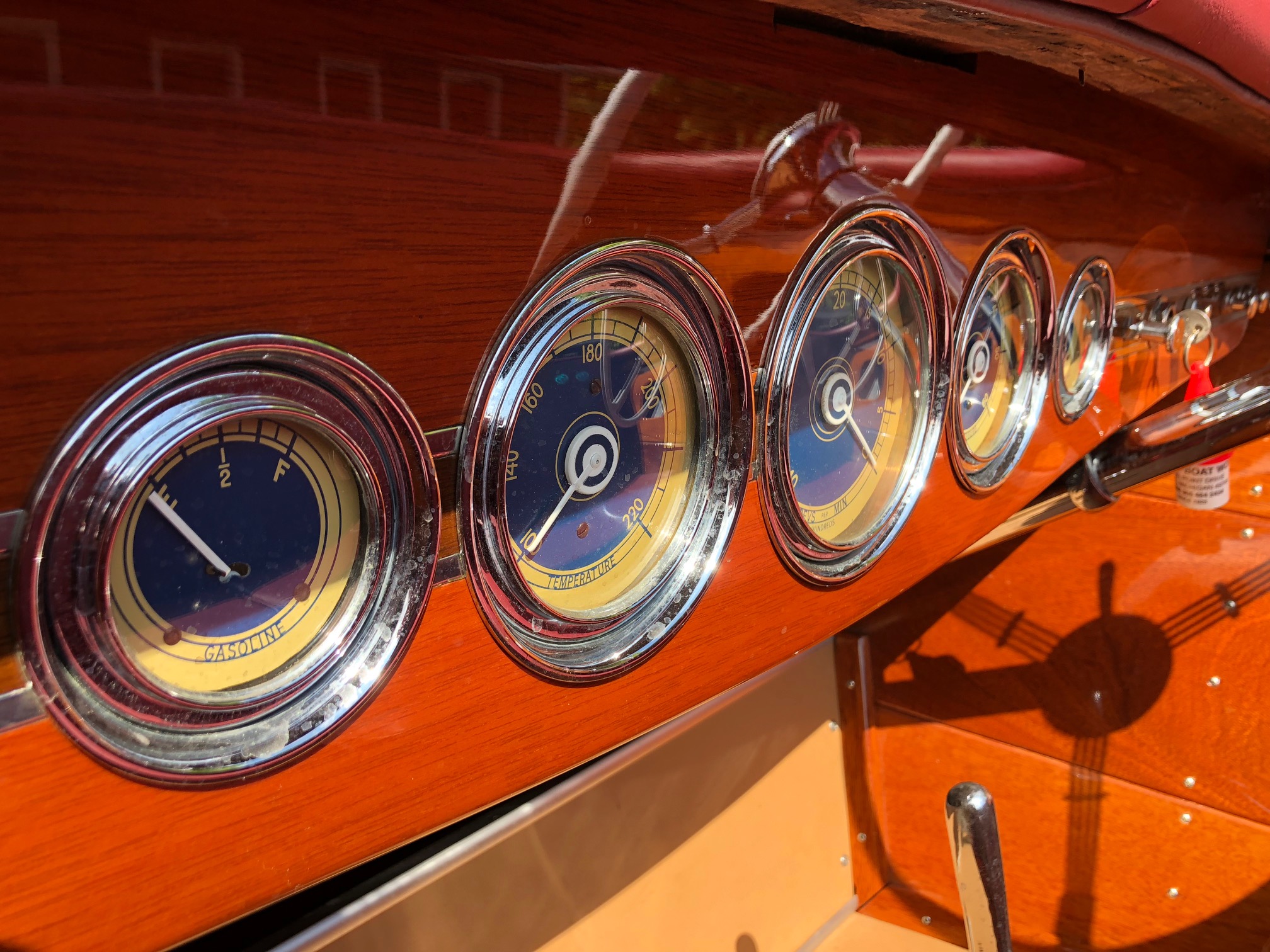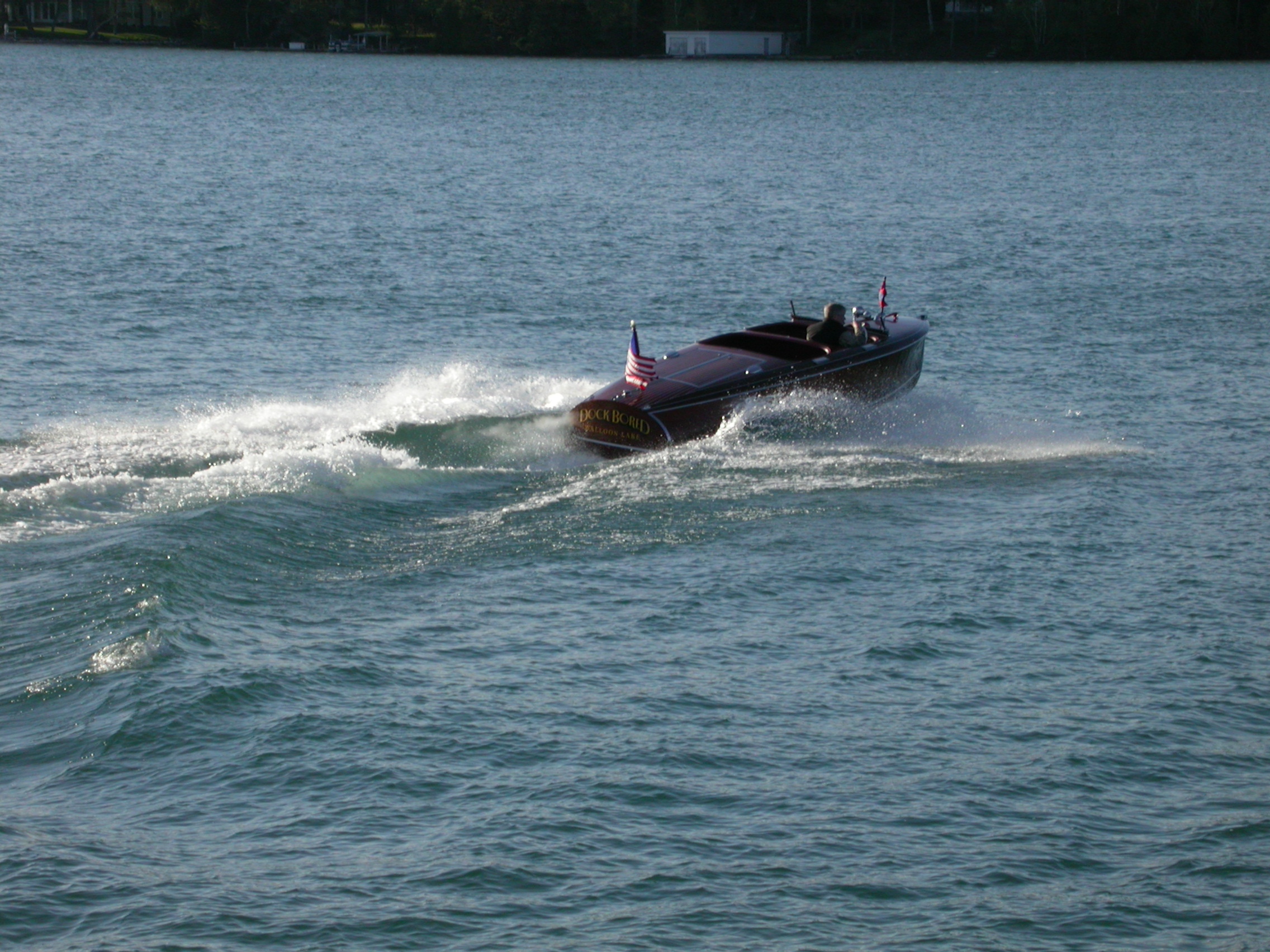 Macatawa Bay Boat Works
297 S. Maple Street Saugatuck, MI 49453
Toll Free: 1-877-636-MBBW (6229)
269-857-4556
Fax: 269-857-4218
E-Mail: Sales@mbbw.com