New Listing! Updated November 2020
1965 Riva Ariston 22.6' with original Riva 283 cubic inch V-8 engine
New bottom and varnish completed in the spring of 2019. Nice running original Riva 283 V-8 engine. Brand new MBBW Custom Inboard tandem axle trailer.
Currently located in Macatawa Bay Boat Works storage facility. Price is USD$184,900.
Please call Jon Reus at 269-857-4556 for more information. Please refer to listing number 167 when calling or emailing.
sales@mbbw.com check out compete web site at www.mbbw.com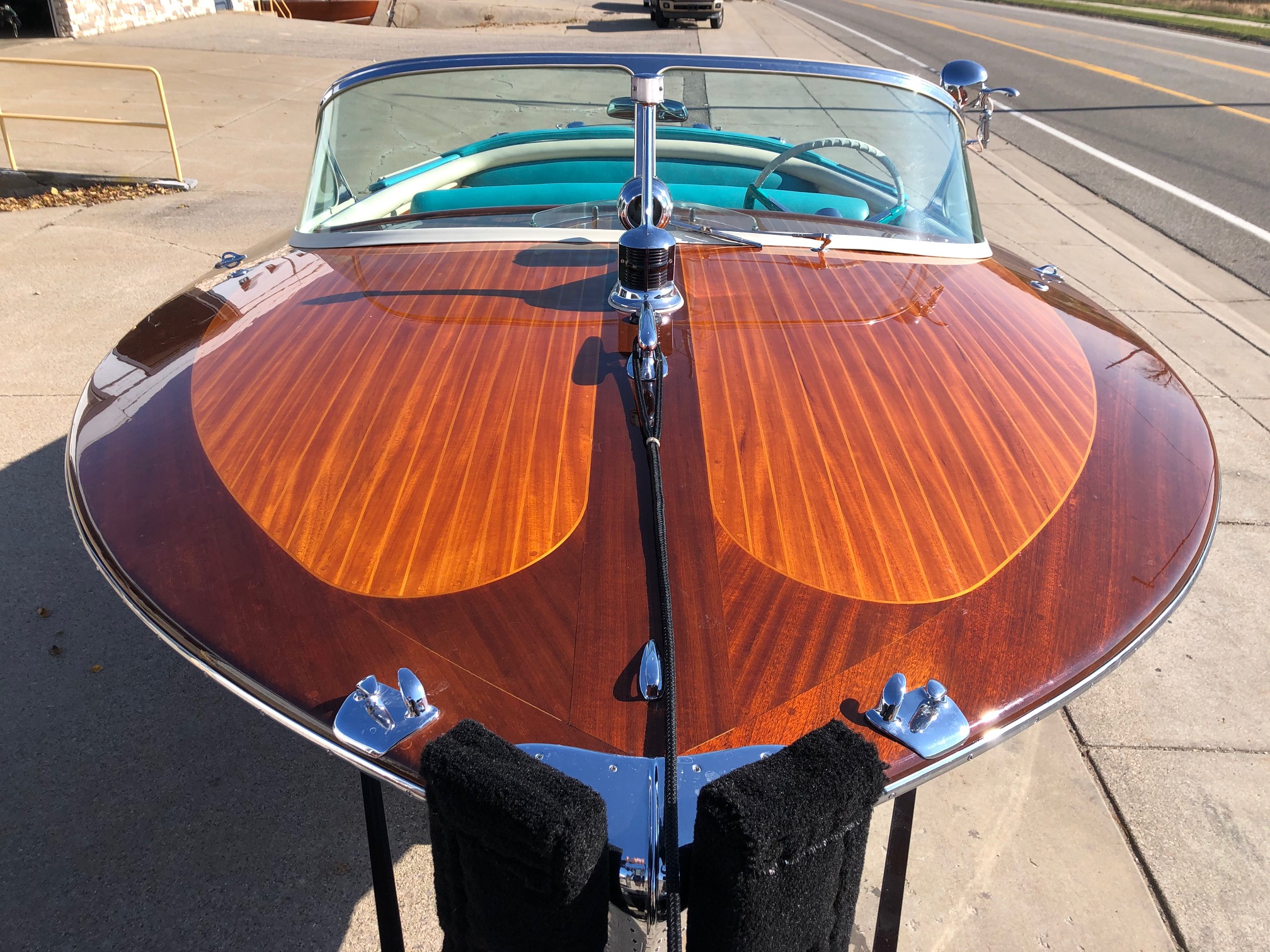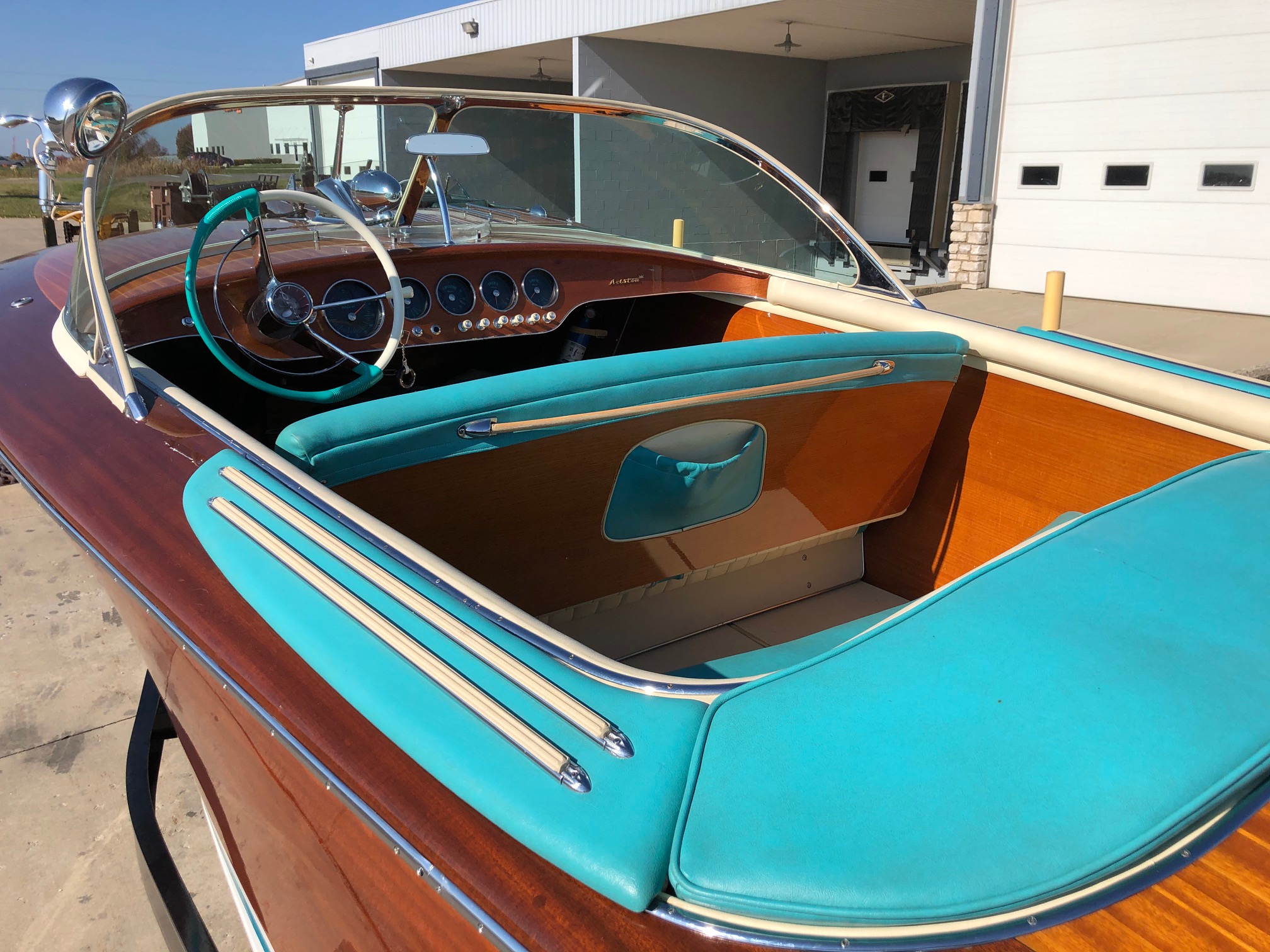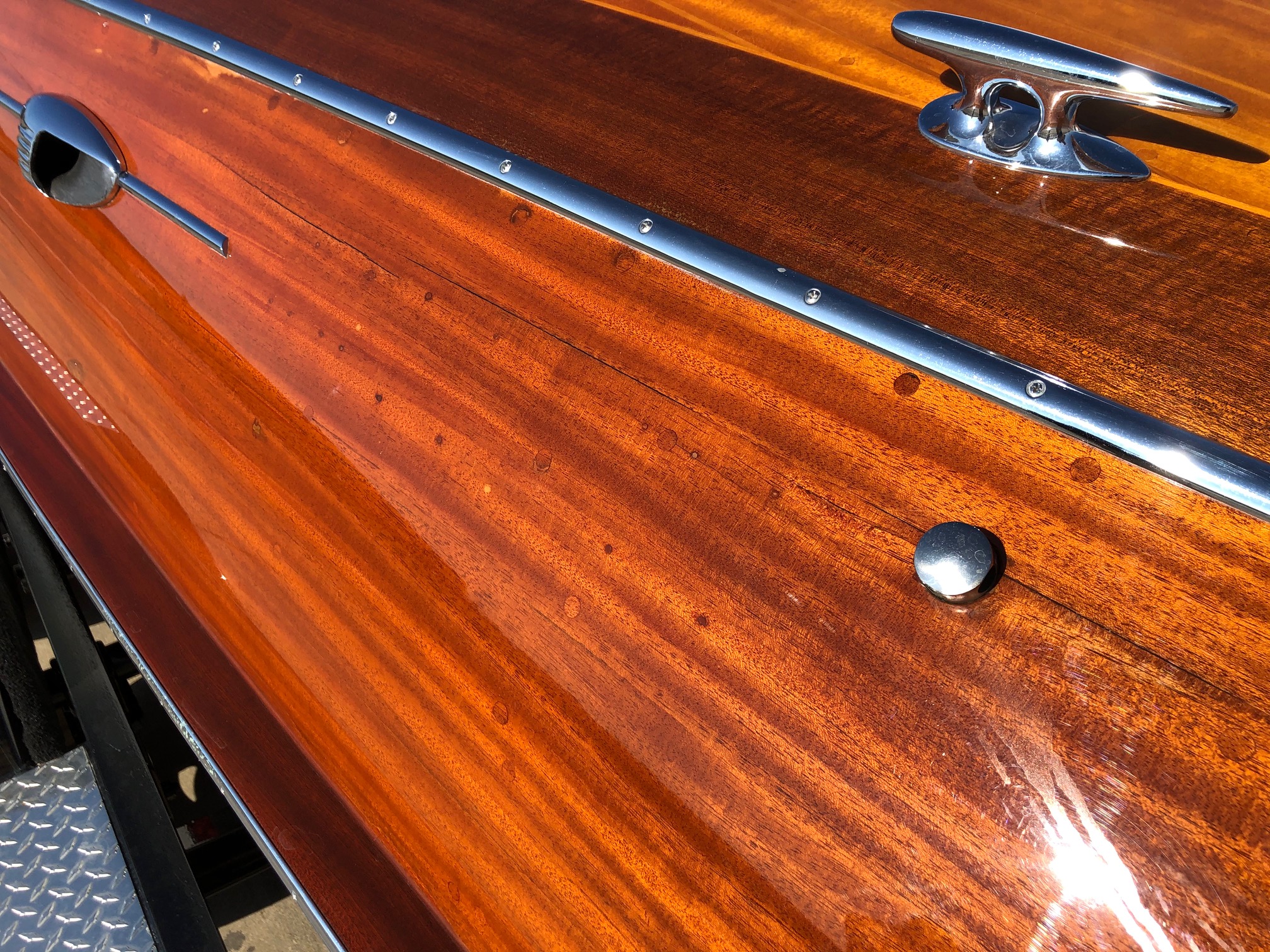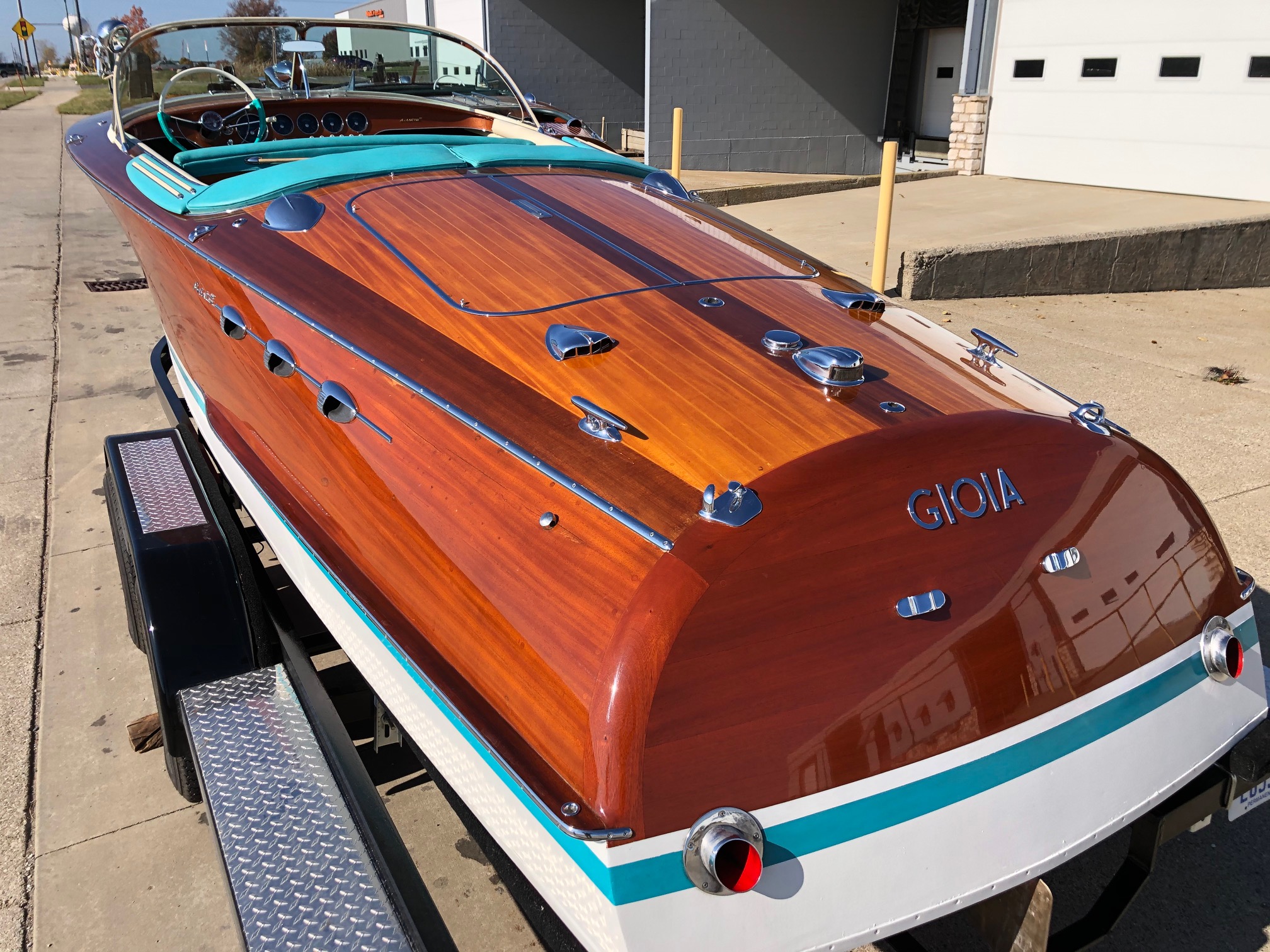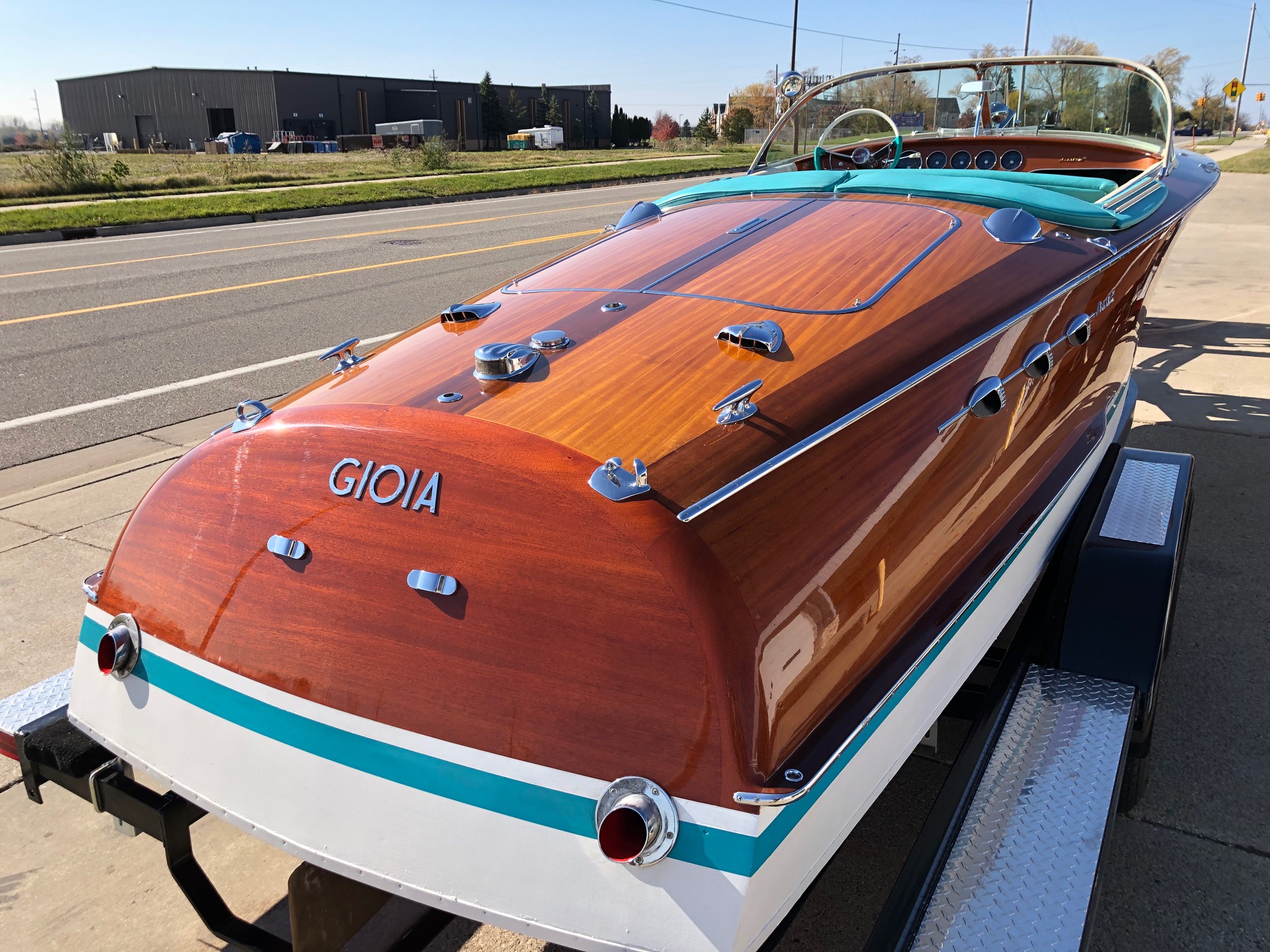 Macatawa Bay Boat Works
297 S. Maple Street Saugatuck, MI 49453
Toll Free: 1-877-636-MBBW (6229)
269-857-4556
Fax: 269-857-4218
E-Mail: Sales@mbbw.com